With our passion for videography we visualize your event.
Faabfilms is a creative media company specialized in video production. We focus on dance events & artists. In addition, we are the video creators of many companies. Launch of a new product? Do you want to build customer trust? From showing the human side of your business to leaving a professional, deep impression, we have several ways to help you do that.
As soon as we dive into the edit chair, we start editing, we use Davinci Resolve so that we can get the most out of our "color grading".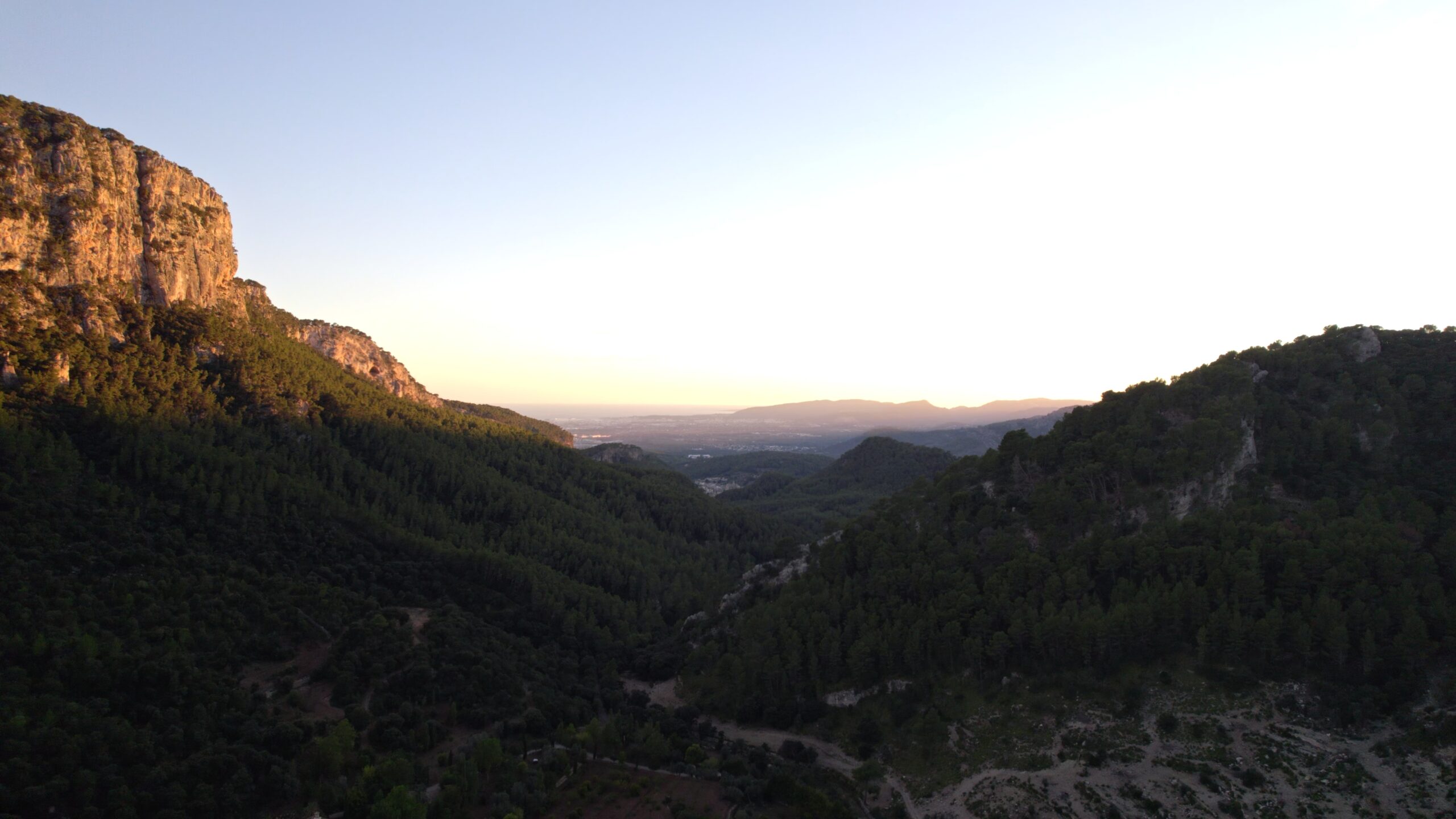 In addition to using DJI drones to shoot aerial footage, we also use FPV drones to create energetic shots.